We are very proud to share our latest Website with you!
Over my 25 year career in Photography, I've had several versions of websites made for me. The first one was nothing much more than a contact form. A later version was really just an online Portfolio (with a contact form of course!) . I even had one that played videos of some of my fashion shoots - cutting edge back in the day. These days I prefer the more simple things in life and I think my current website reflects this nicely.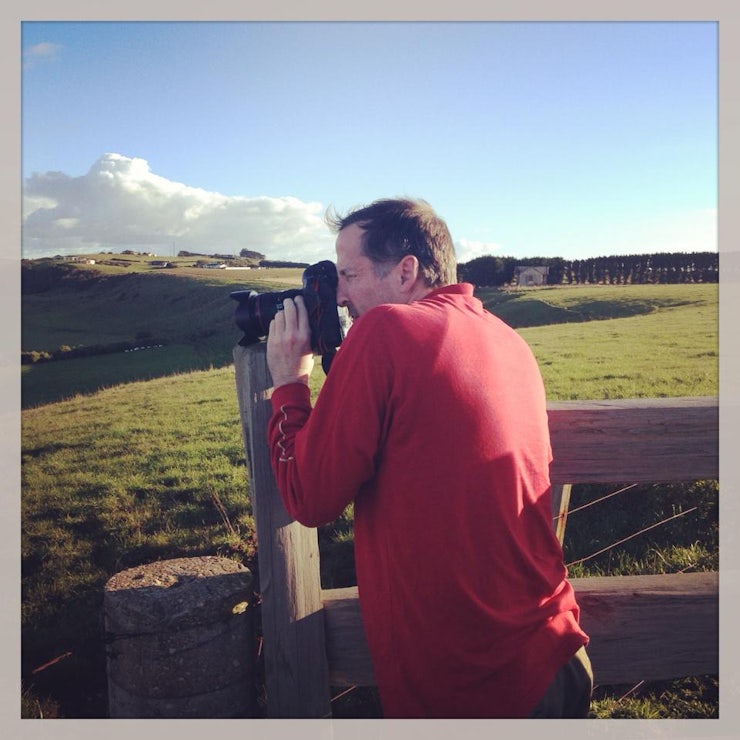 Modern technology has enabled me to reach a wider audience and increase the convenience for my current clients. Gone are the days of In-Studio viewings or sending out CDs and USB sticks to my clients. Now you can just log in and take your time viewing all of your images in the comfort of your own home or office. I love it!

Of course I still love that one-on-one with my clients and really enjoy the collaborative aspects of my work. There's nothing like a face-to-face chat with somebody, but it's nice to know that there are alternatives when geographical distance is a factor.
As always, I'm just an email or phone call away....